Our farm is situated in a favorable position at just 1000 meters from the sea, on a hill at 70 meters of altitude, directed to south-southwest, a perfect exposition for the vines.
The wine growing has a long tradition in this place, as mentioned in the historical evidences referring to the ancient marquisate of "Sangvineto e Bandita", after which our reds are named.
A particularly fortunate "handkerchief" of land, we wished to catch the peculiarities of and obtain wines of a new interpretation.
Identity
/
The organic farm
We believe in the eco-sustainable agriculture. For this reason we are endowed of photovoltaic system for the production of electricity and solar panels for the hot water. We work in a completely organic way in our vineyards and wine cellar and apply an integrated insect control in our olive groves with an eco-system olive mill for the extraction of our olive oil.
Eco-sustainable agriculture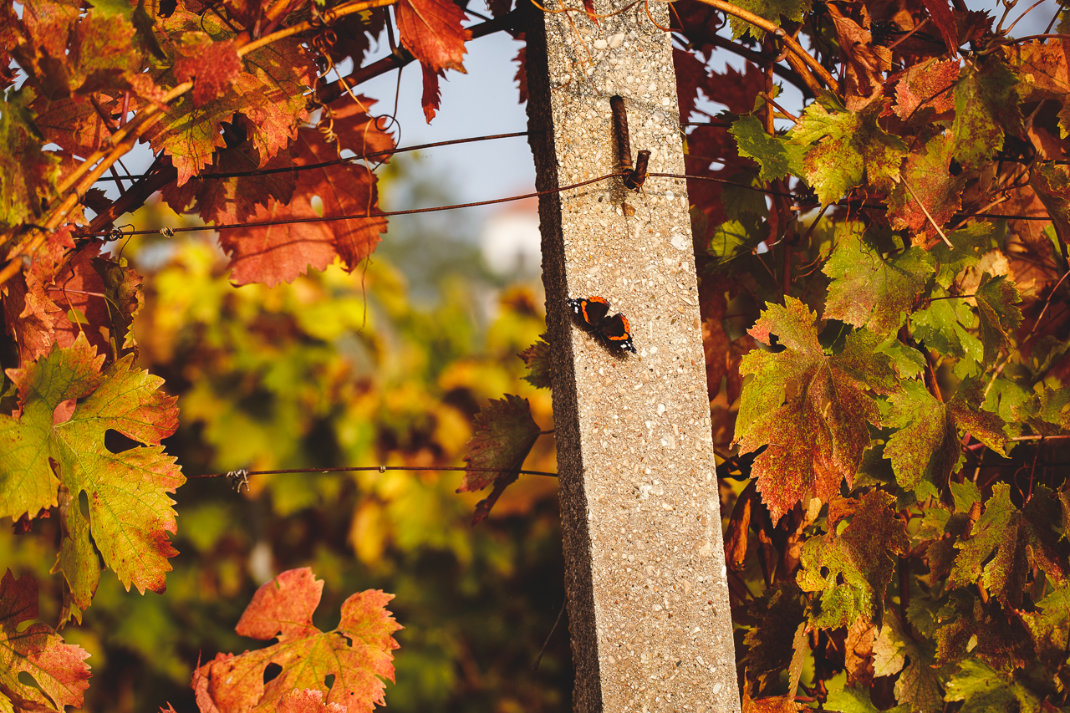 We only produce our wines of our own vineyards, in our own cellar, equipped with a bottling line as well.
Exalt the work in the vineyard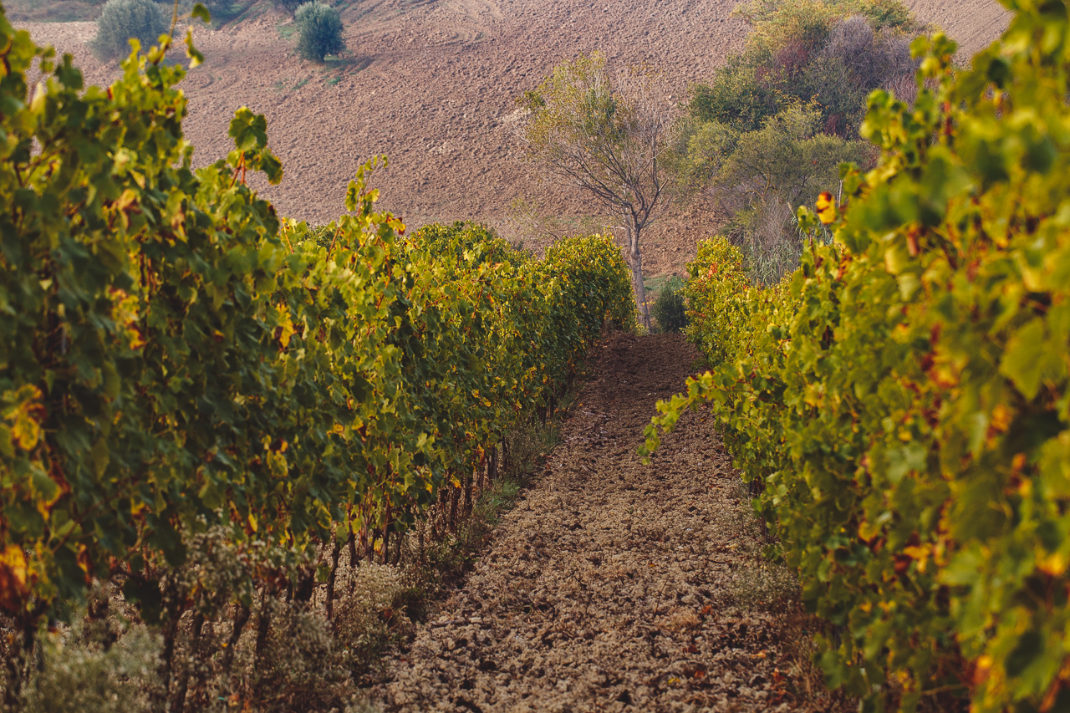 The leading technologies we have put in use are destined to exalt the work in the vineyard and the pedo-climatic uniqueness in which we cultivate our vines.
Technology and traditions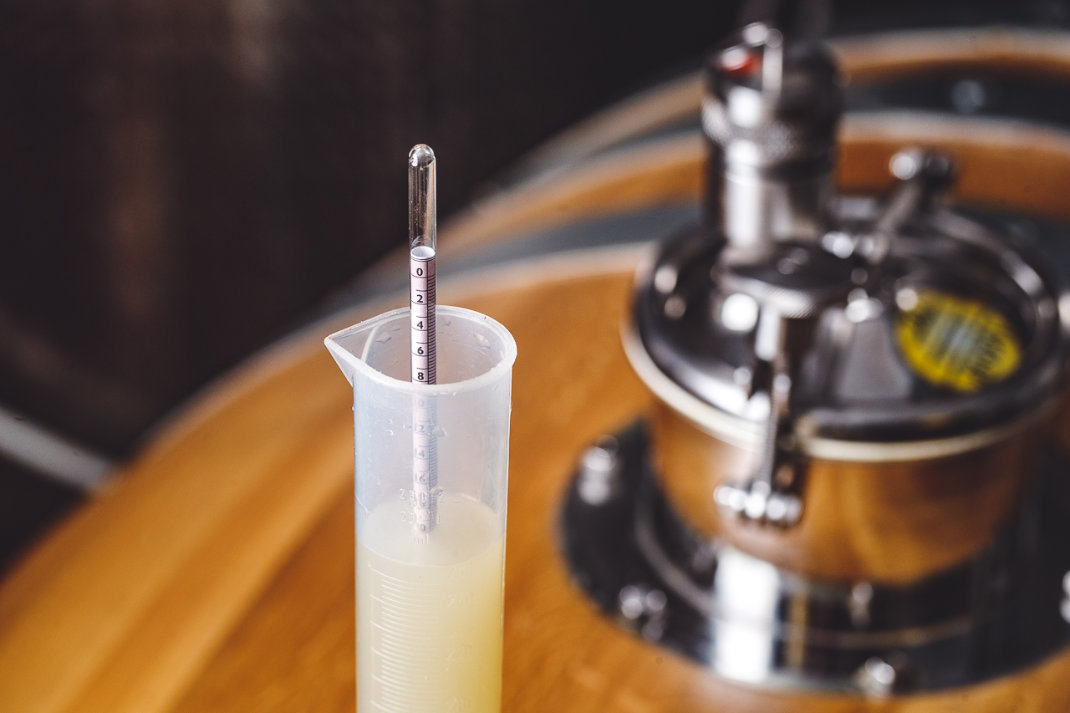 "Organic farming, use of indigenous yeasts, low and even zero sulfites vinification, exalting the autochthonous vines in their characteristics in an unique environment. Wines destined to evolve for very long time to tell the story of a territory, the consequences of a vintage... The emotion to be able to astound. "
The emotion to be able to astound