My idea of wine draws inspiration from the peculiarities of the vineyard it self. Land, sea and autochthonous vines. The MAZZOLA method starts here. We seize the essence of these elements and transform it into wine.
Identity
/
Method
High quality organic grapes through maximum effort and care in the vineyard, in all respect for the environment for a sustainable agriculture .
High quality organic grapes.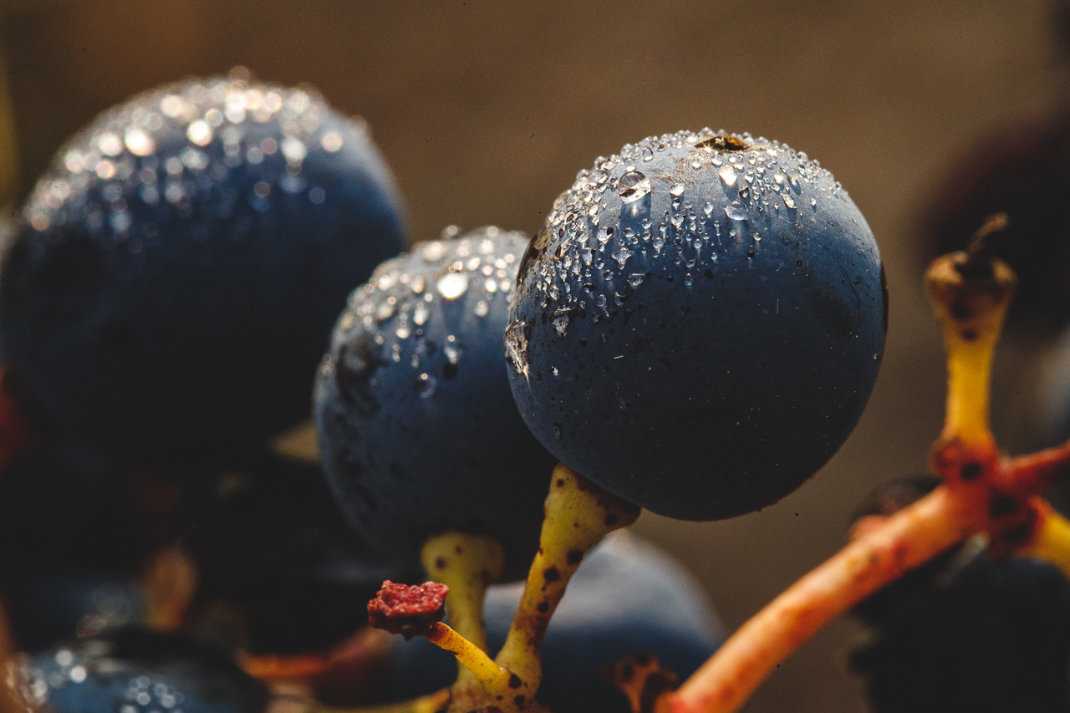 The continuous technical control of the grapes guarantees the correct harvest time,
"... but the style of our wine is first of all depending on the tasting of the grapes and when we consider they express in the best of way our vineyard".
Continuous technical control of the grapes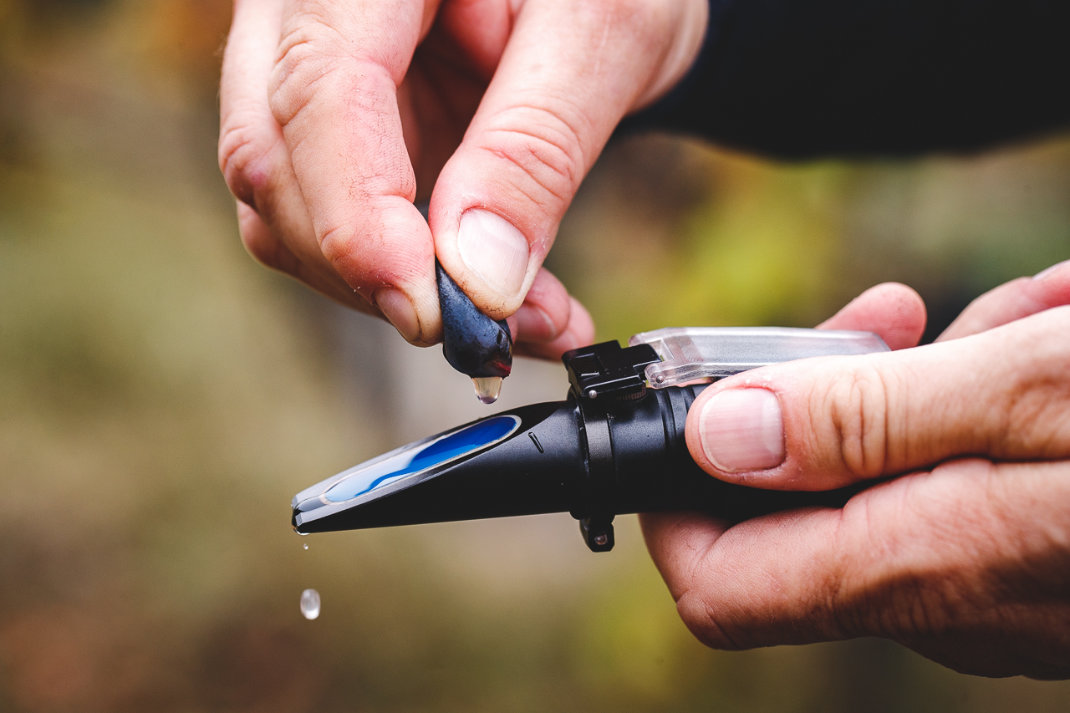 The grapes are picked up by hand, gently deposited in crates and immediately taken to the cellar to start the process of winemaking.
With succeeding of the years the vinification method is always taking into account the climate factors marking the vintage in order to respect the style of our wines.
"The vintage must be possibile to feel."

Grapes are picked up by hand
We adopt the best technologies able to exalt the character of our vines, drawing inspiration from the tradition, but applying new criteria and forefront solutions (Ganimede method) which enrich our wines with new distinctions and make them unique.
Technologies and tradition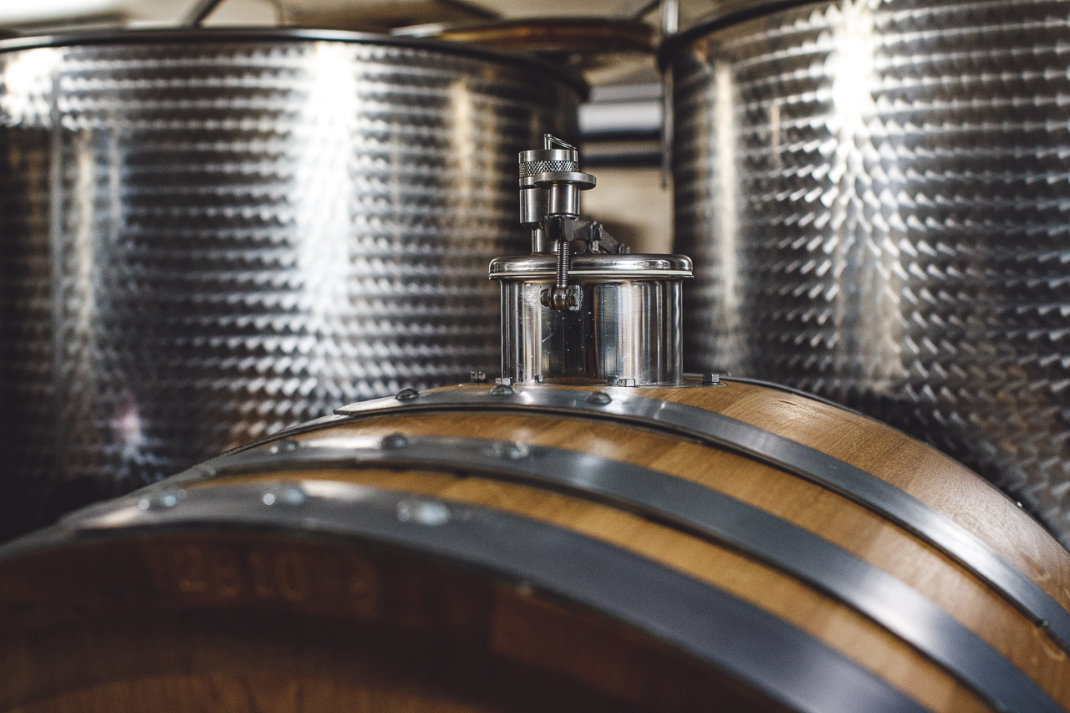 All our wines are subject to aging in our cellar for at least 2 or 3 years, first in barrels and than in bottles.
Aging in our cellar for at least 2 years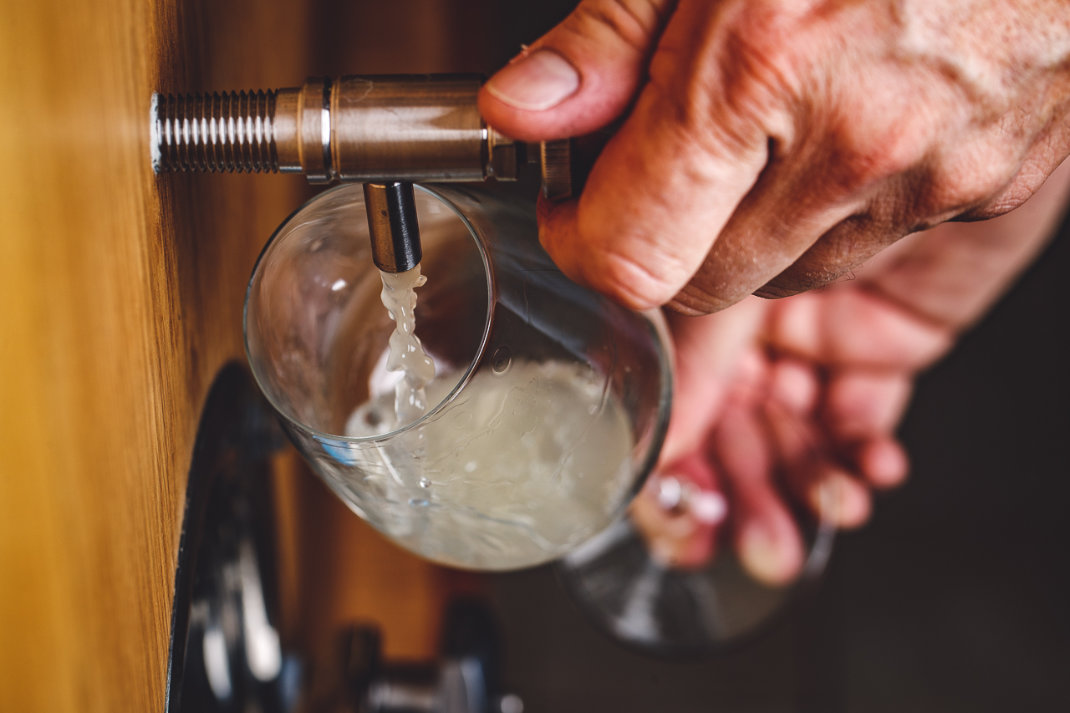 The technics of refinement, absolutely natural, on fine lees with continuous bâtonnages, allow the wines to evolve and refine to the point to be able to reveal the complexity, elegance and balance typical for our style.
Ogni annata è unica