Wines with a strong personality, which find in their drinkability and pleasantness their true distinctive character.
Identity
/
Vision
I draw inspiration from the autochthonous vines, grown organically in our vineyards, to obtain modern and authentic wines of great elegance and balance.
Modern and authentic wines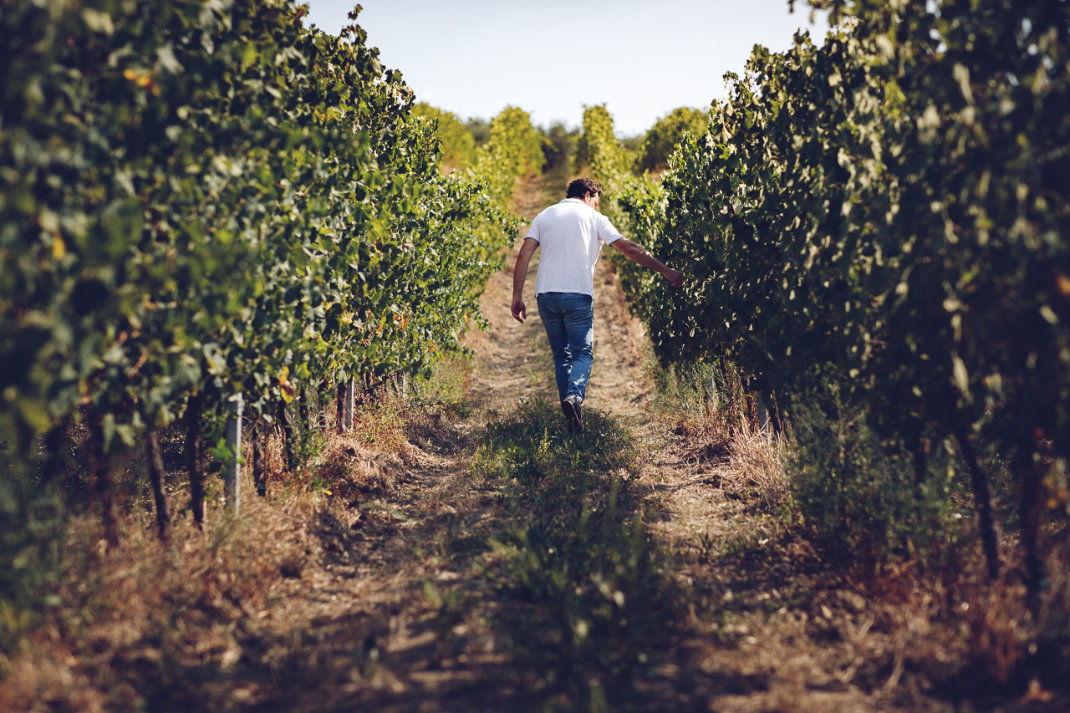 A new "style of drinking ", this is what we wanted to obtain with our wines.
A new "style of drinking"