January 25, 2019
SANGVINETO: THE LONG AGING LACRIMA
A different Lacrima di Morro d'Alba superiore doc: the exclusive Mazzola method.
We are producers of Lacrima di Morro d'Alba.
Our Sangvineto 2014 is the best among all wines from Marche region in the 5StarWines 2019 guidebook of Vinitaly:
93/100 pts.
We are looking for new business partners for exporting our wines.
Are you a wine importer/distributor? Do you search for top quality Italian wines?

Please, contact us at: info@cantinamazzola.it
We will be present at
Vinitaly 2019, padiglione/hall n.8 - FIVI
Who is Mazzola winery?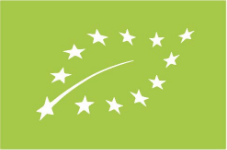 We are producers of italian organic wines from Marche region.
Our farm is situated in a favorable position at just 1000 meters from the sea, on a hill at 70 meters of altitude, directed to south-southwest, a perfect exposition for the vines.
A particularly fortunate "handkerchief" of land, we wished to catch the peculiarities of and obtain wines of a new interpretation.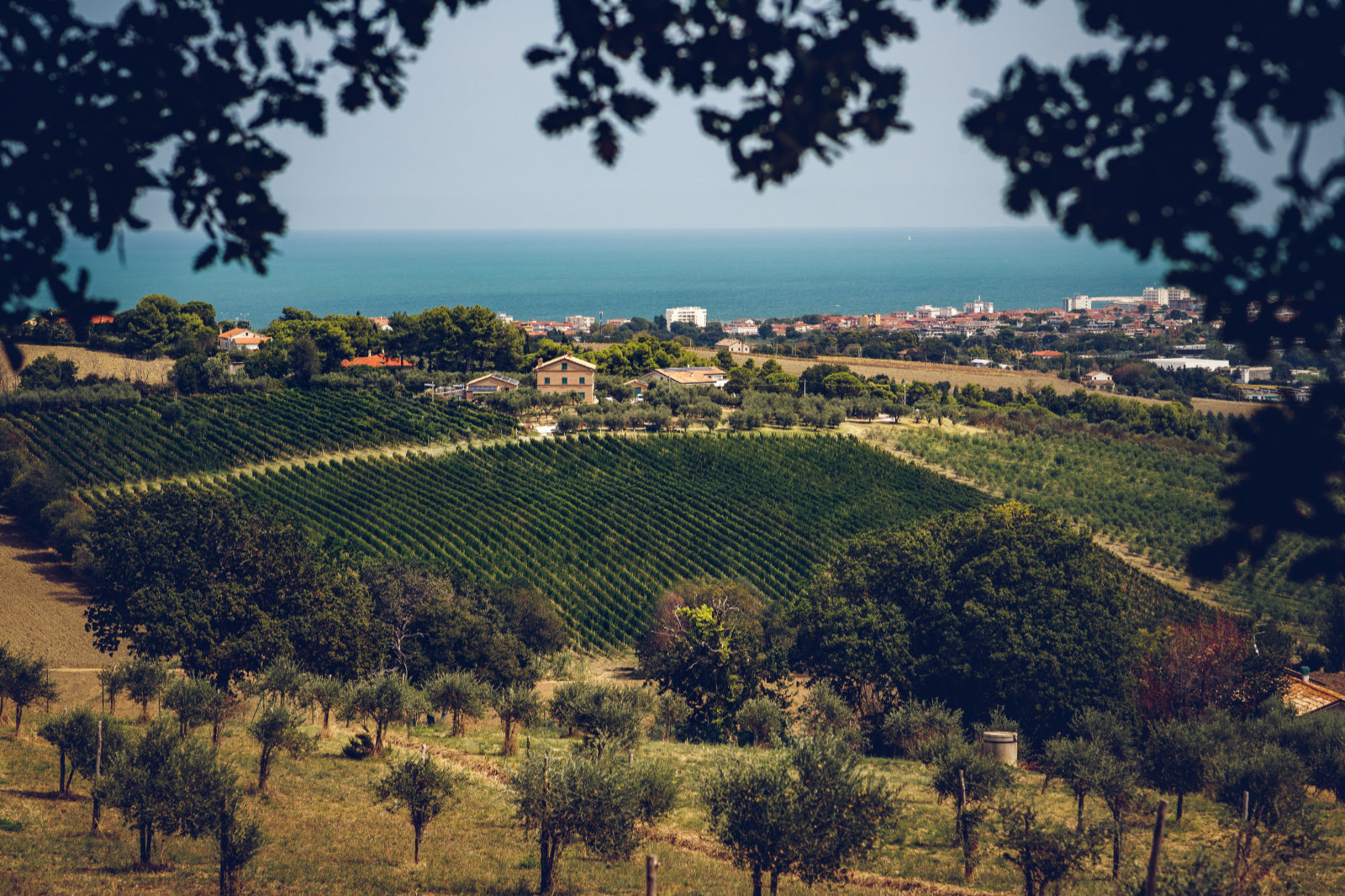 We believe in the eco-sustainable agriculture.
High quality organic grapes through maximum effort and care in the vineyard, in all respect for the environment for a sustainable agriculture .
We only produce our wines of our own vineyards.
The grapes are picked up by hand.
We adopt the best technologies able to exalt the character of our vines, drawing inspiration from the tradition, but applying new criteria and forefront solutions which enrich our wines with new distinctions and make them unique.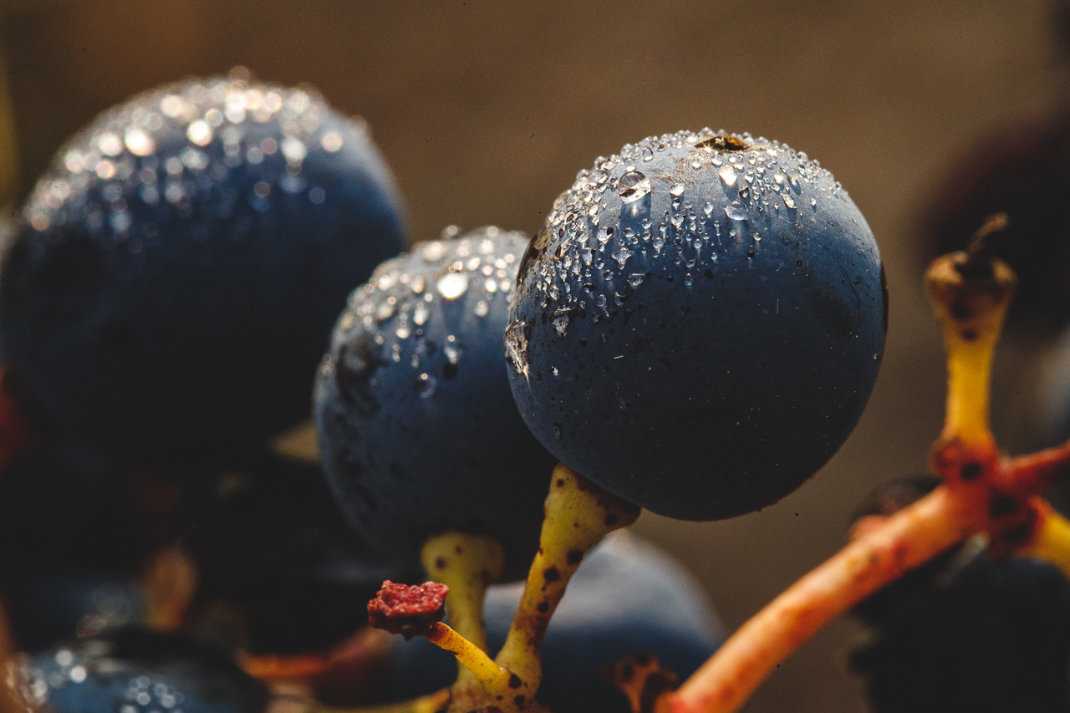 The Lacrima di Morro d'Alba Mazzola

Lacrima di Morro d'Alba is an autochthonous vine, known for its particular and very intense bouquet, expressed mostly in the first months of its evolution.
Lacrima di Morro d'Alba is one of the most intriguing Italian red wines. Its growing and production area is limited to its native small geographical area located in central Italy, in the Marche region, close to the Adriatic coast. This wine has a small production but, over the years has managed to establish itself in international markets because it is unique in the world of quality wine.
We have thought about a different Lacrima di Morro d'Alba, vinified as a great red wine, able to evolve in elegance and complexity for long years ahead.

It is for this very reason that our Lacrima di Morro d'Alba organic Sangvineto has become a remarkable, aged, complex, elegant and easy-to-drink red wine.
For more information: info@cantinamazzola.it
We will be present at
Vinitaly 2019, padiglione/hall n.8 - FIVI
Terroir and Technology

Thanks to the peculiarities of our vineyard, which gives to our wines great structure and longevity, we have decided to vinify our Lacrima using innovative technologies and methods (Ganimede method), capturing another of its unique characteristics - the capacity to evolve in spicy and intriguing nuances.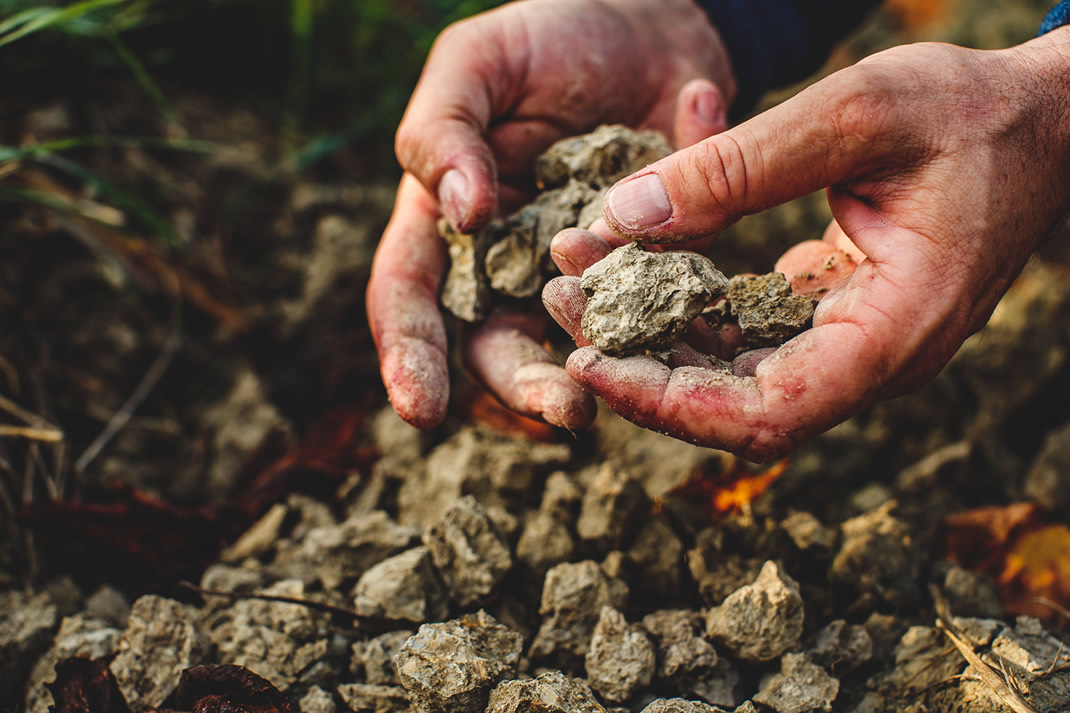 We obtain in this way a long refinement wine, complex, elegant, interesting at every sip and extremely pleasant to drink.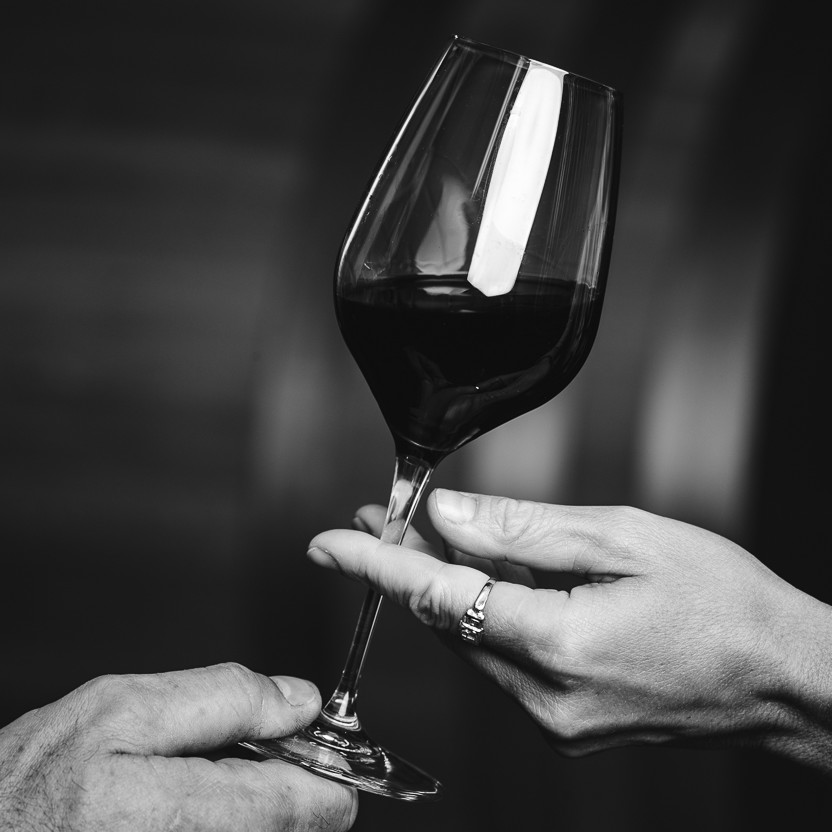 A new "style of drinking ", this is what we wanted to obtain with our wines.
For more information: info@cantinamazzola.it
We will be present at
Vinitaly 2019, padiglione/hall n.8 - FIVI