January 25, 2019
FONTENUOVO: THE VERDICCHIO OF THE SEA
The only Verdicchio grown and vinified at just 1000 meters from the sea
We are producers of a particular kind of Verdicchio: the Verdicchio of the sea.
We are looking for new business partners for exporting our wines.
Are you a wine importer/distributor? Do you search for top quality Italian wines?

We will be present at
Vinitaly 2019, HALL n.8 - FIVI - C8/C9 - Desk n.6

Please, contact us to arrange a meeting with us at info@cantinamazzola.it
Who is Mazzola winery?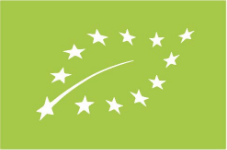 We are producers of italian organic wines from Marche region.
Our farm is situated in a favorable position at just 1000 meters from the sea, on a hill at 70 meters of altitude, directed to south-southwest, a perfect exposition for the vines.
A particularly fortunate "handkerchief" of land, we wished to catch the peculiarities of and obtain wines of a new interpretation.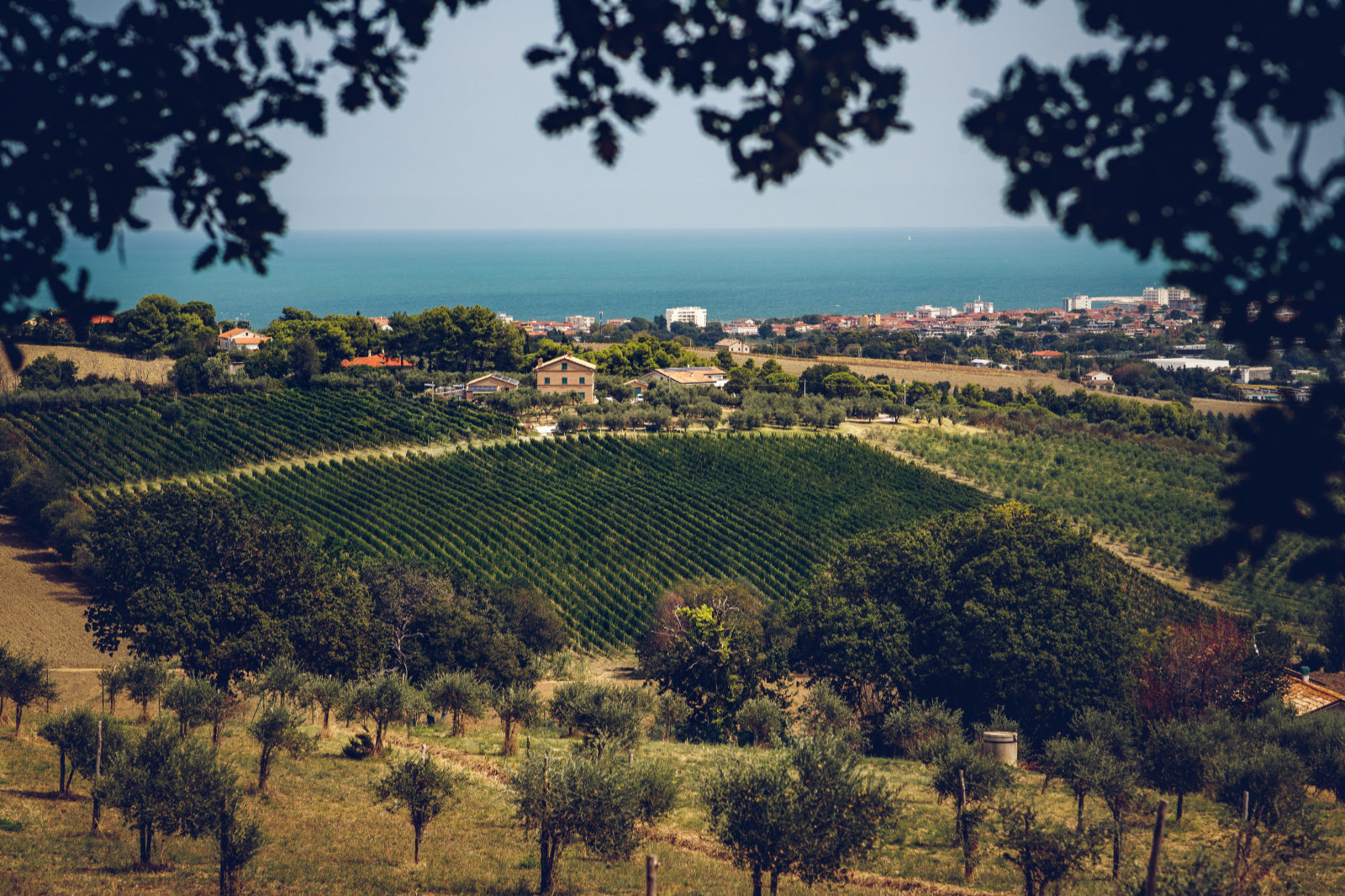 We believe in the eco-sustainable agriculture.
High quality organic grapes through maximum effort and care in the vineyard, in all respect for the environment for a sustainable agriculture.
We only produce our wines of our own vineyards.
The grapes are picked up by hand.
We adopt the best technologies able to exalt the character of our vines, drawing inspiration from the tradition, but applying new criteria and forefront solutions which enrich our
wines with new distinctions and make them unique.
The Verdicchio Mazzola
Our vineyard of Verdicchio is situated at just 1000 meters from the Adriatic Sea.
A soft breeze blows continuously on our vines, bringing the perfumes of the sea directly on the bunches of grape. Here it is the most important component of our Verdicchio and we have decided to valorose it
Thanks to the Ganimede vinificator, we are able to fully catch all the aromaticity the sea breeze gives to our grapes.
The perfumes of the sea, of rocks wet by the waves, of sea saltiness and than lots of mature yellow-fleshed fruit, the aromatic herbs of the coast are
intrinsic features of our whites.

They are the classic structure and acidity of the Verdicchio which allow to obtain an important wine, able to evolve for long time without losing its freshness, acquiring major
complexity and balance in a fine bouquet of sea and land.
For more information: info@cantinamazzola.it
We will be present at
Vinitaly 2019, Padiglione/HALL n.8 - FIVI - C8/C9 - Desk n.6

Terroir and Technology

The sea, a strong and essential element of the territory.
The sea breeze is constantly caressing it. The perfumes of the sea, the salt, the breath of the wind which makes the warmth of the land peasant.
We obtain in this way a long refinement wine, complex, elegant, interesting at every sip and
extremely pleasant to drink.
"The clay gives structure and strength, the sea mitigates and gives drinkability and freshness, two powerful forces which make unique the characteristics of our vineyards.
Translate all this in wine... my goal, my continuous thought."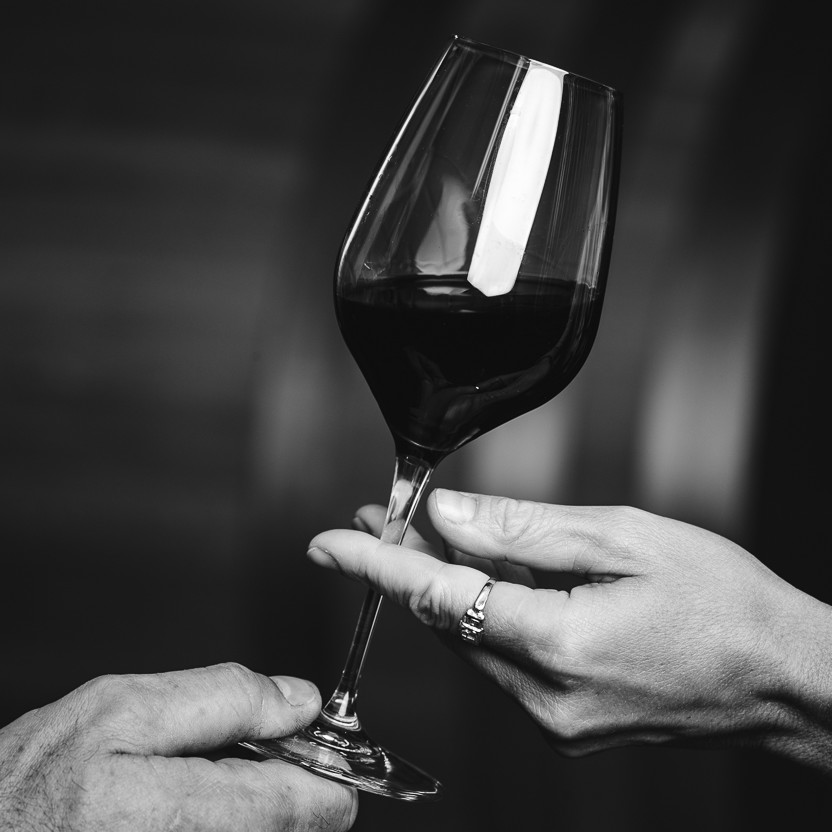 A new "style of drinking ", this is what we wanted to obtain with our wines.
For more information: info@cantinamazzola.it
We will be present at
Padiglione/HALL n.8 - FIVI - C8/C9 - Desk n.6